Fall Bouquet Flower CSA 6 weeks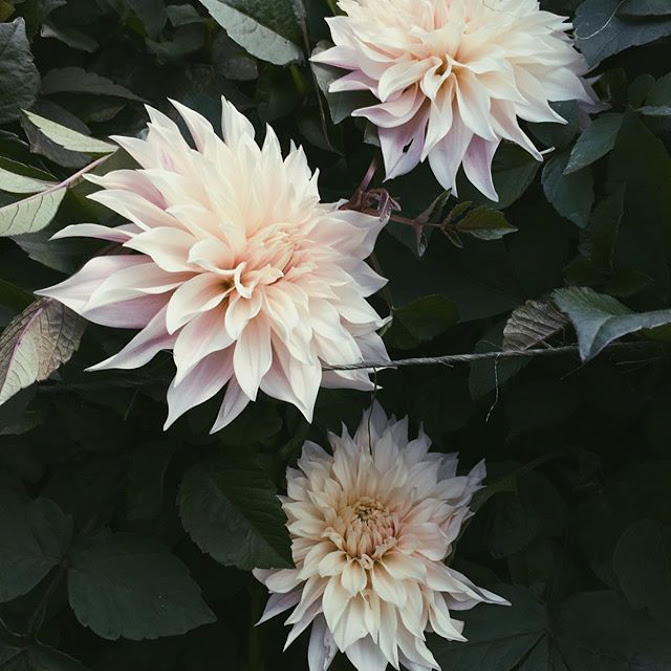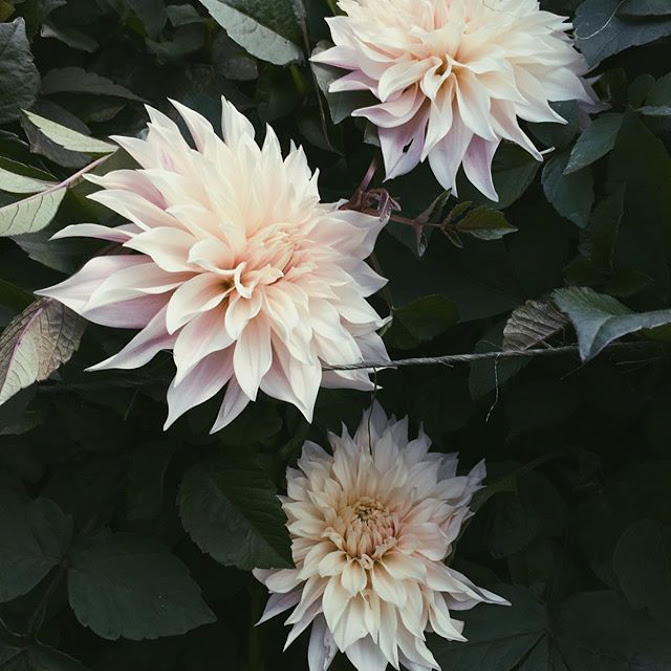 Fall Bouquet Flower CSA 6 weeks
Fall is full of so much subtle color and stunning changes. Join us as we celebrate the change of season with a share focused on dahlias, but accompanied by all that makes fall special.
The Fall Flower CSA starts in September.
The Fall Flower CSA makes a great gift for the flower lover in your life!
Filled with all fall's favorites that we can produce including: dahlias, zinnias, eucalyptus, gomphrena, flowering kale and cabbage, amaranth, broom corn, hydrangea and rosemary to name a few.
We are partnering with a handful of like-minded local businesses throughout the community as drop-off sites for the fall flower CSA. And, you can always choose to pick up at the farm. Pick up locations include:
Portland: Portland Food Coop, 290 Congress St
Falmouth: Town Landing Market, 269 Foreside Rd,
South Portland: The Farmstand, 161 Ocean St
Yarmouth: Dandelion Catering, 81 Bridge St.
All CSA bouquets are available for pick-up on Tuesdays.