Spring Bloom CSA 5 weeks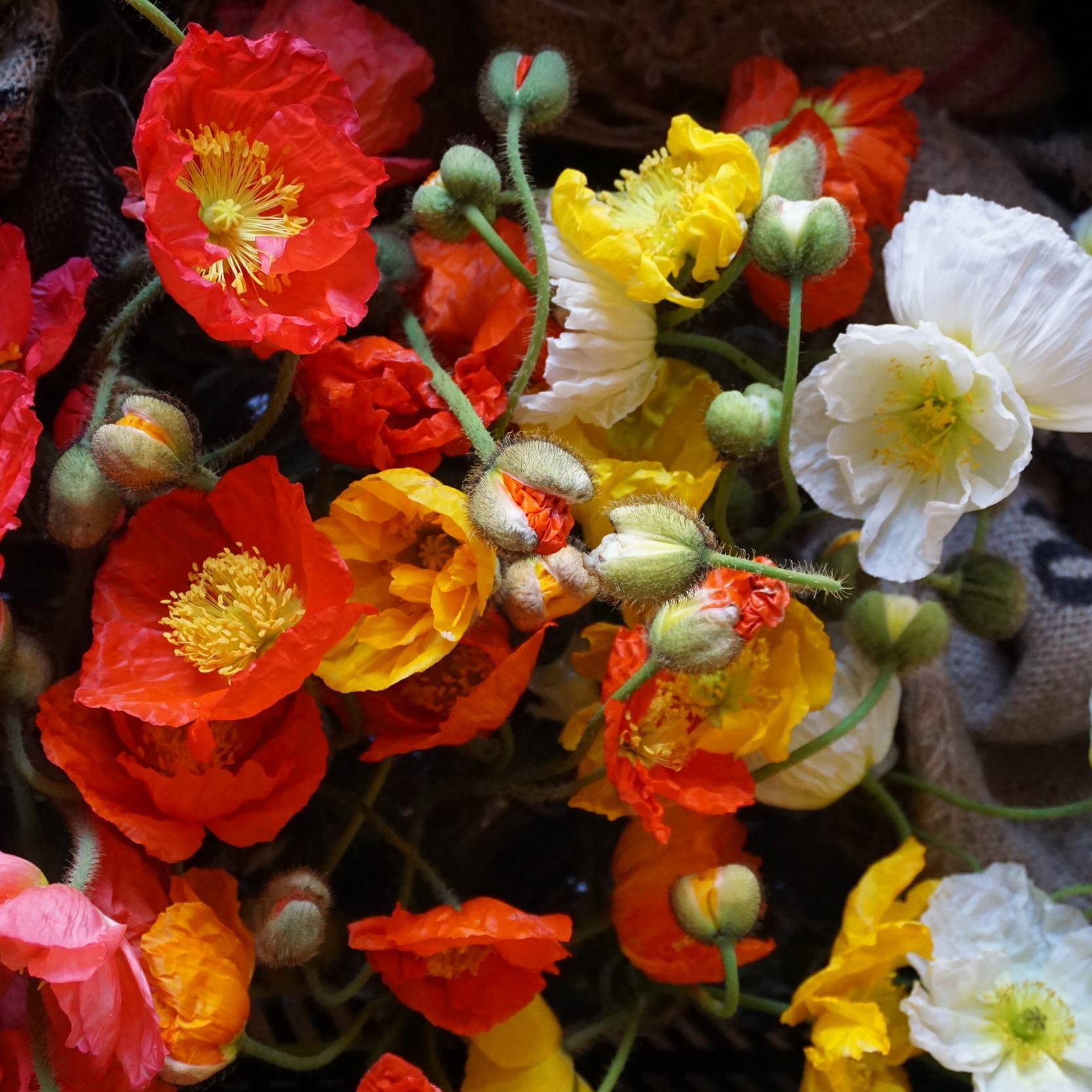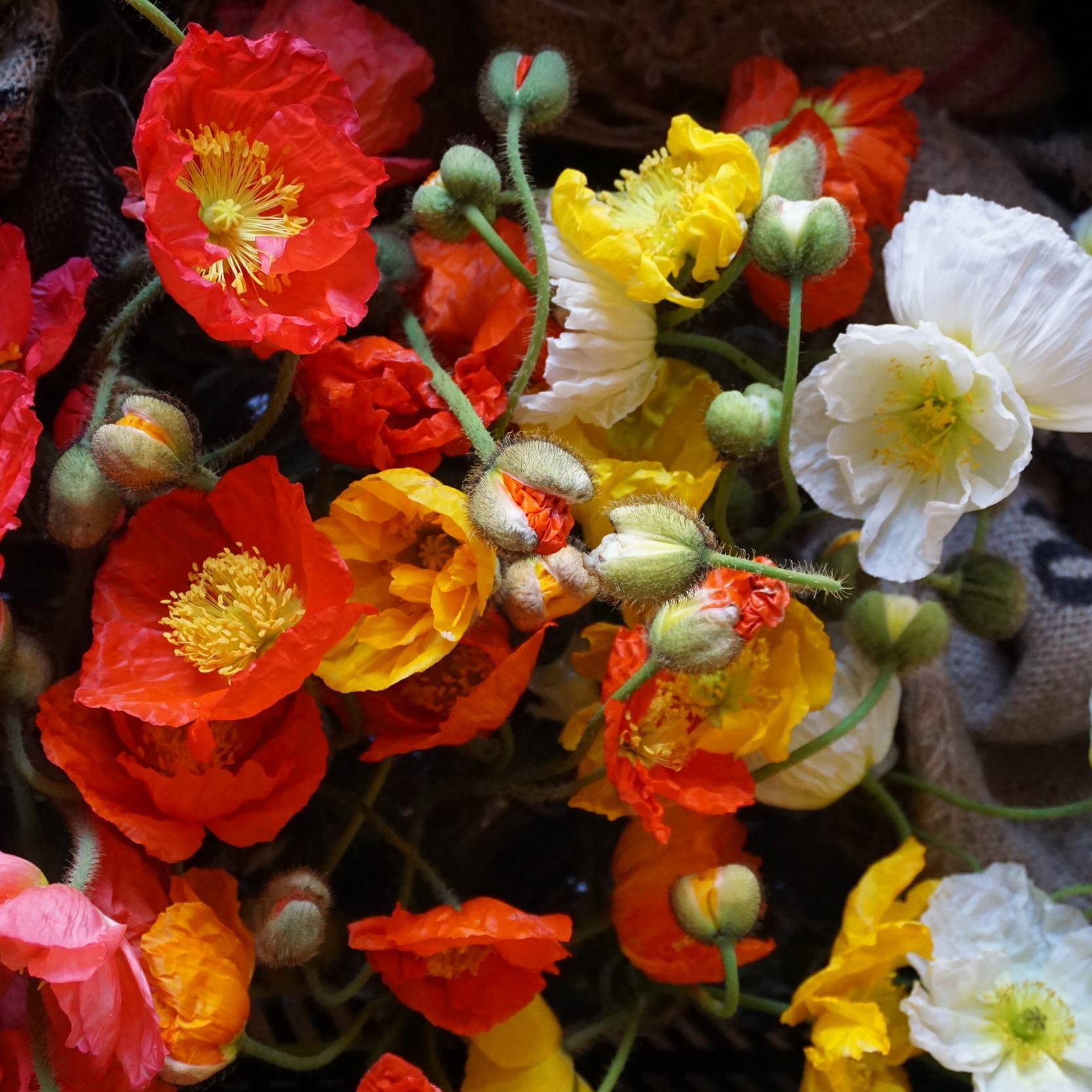 sold out
Spring Bloom CSA 5 weeks
The Spring Bloom CSA is a perfect way to welcome the season. We have worked hard to perfect our season extension at the farm, and to enlarge our bulb plantings, and we love to share the bounty with all of you!
The Spring Bloom CSA makes a great gift for the flower lover in your life!
Filled with all spring's favorites that we can produce including: anemones, fritillaria, tulips, and poppy, to name a few. These bouquets will mostly be single stemmed bunches. The Spring Bloom CSA will start in May.
We are partnering with a handful of like-minded local businesses throughout the community as drop-off sites for the Spring Bloom CSA. And, you can always choose to pick up at the farm. Pick up locations include:
Portland: Portland Food Coop, 290 Congress St
Falmouth: Town Landing Market, 269 Foreside Rd,
South Portland: The Farmstand, 161 Ocean St
All CSA bouquets are available for pick-up on Tuesdays.