CROWN JEWEL CSA 8 weeks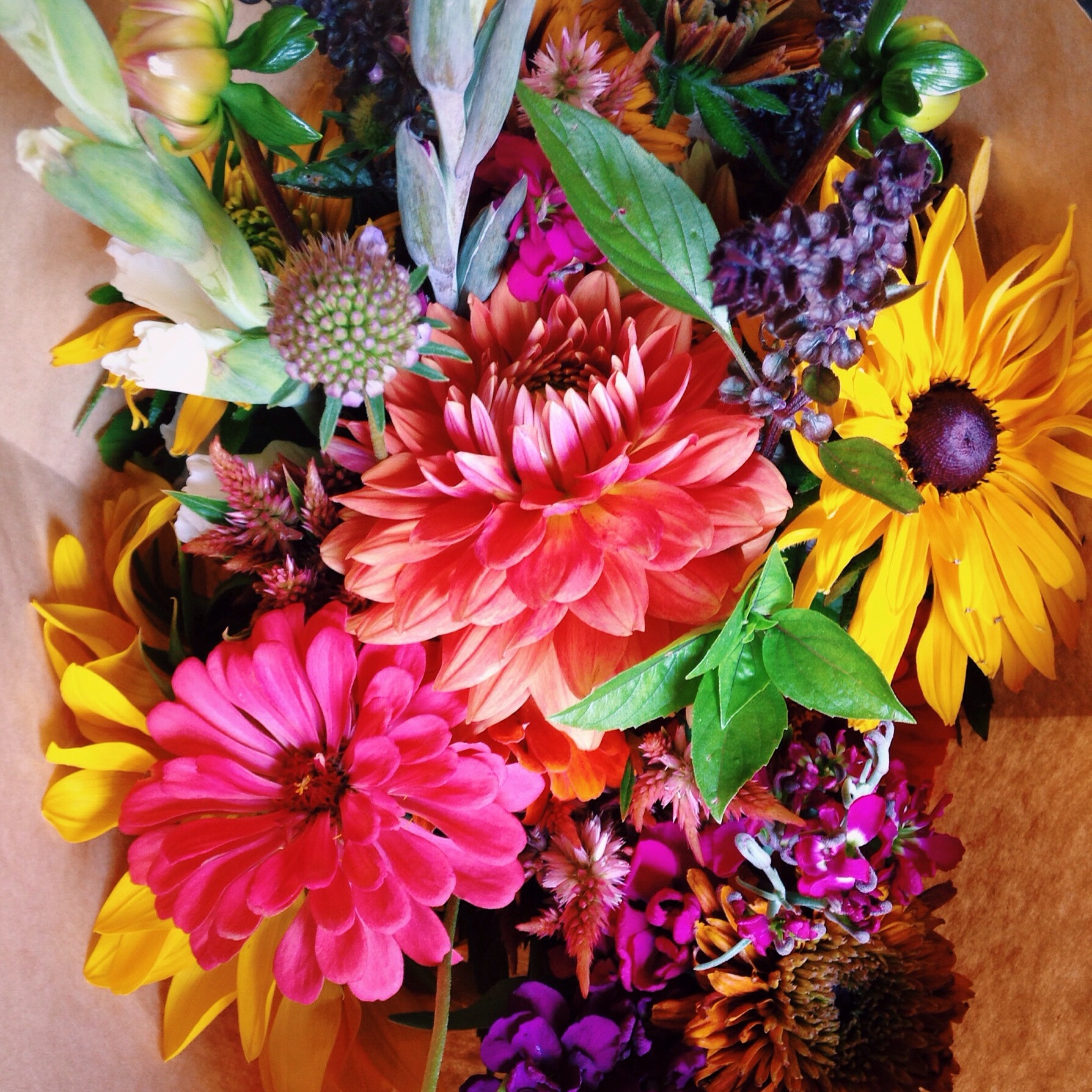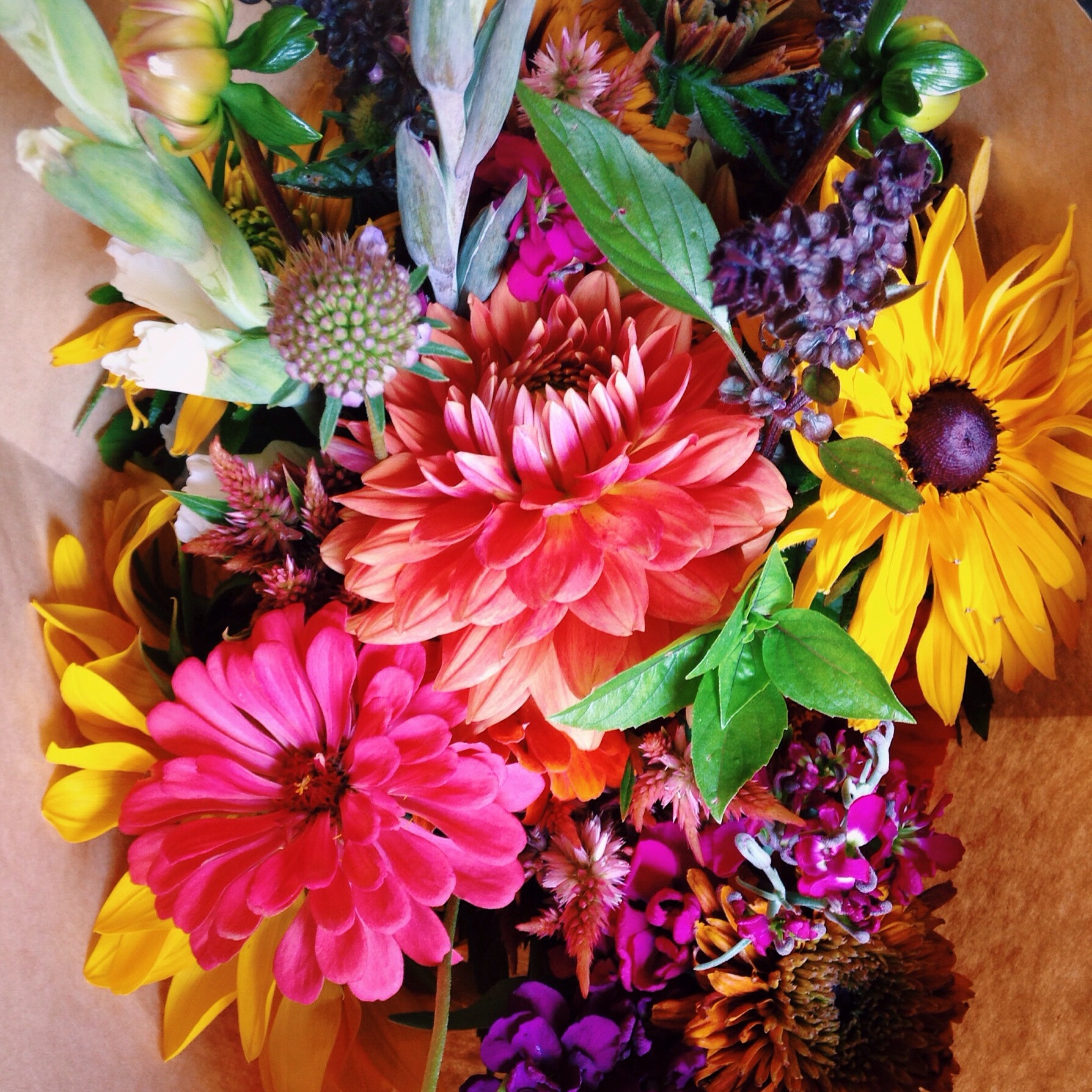 sold out
CROWN JEWEL CSA 8 weeks
The summer bouquet CSA is our signature, mixed bouquet. Filled with all of summer's favorites in a changing riot of color, this is a favorite among all of our devoted seasonal flower enthusiasts.
The Summer Bouquet makes a great gift for the flower lover in your life!
Filled with all the annual and perennial favorites that we produce including: cosmos, dahlias, lisianthus, foxgloves, delphinium, zinnias, snapdragons, stock, sunflowers, celosia, herbs and branches and rudbeckia to name a few.
We are partnering with Crown Jewel as a drop-off site for the Summer bouquet CSA. We'll need at least 10 shares to guarantee delivery to the island, so tell your friends!
All CSA bouquets are available for pick-up on Tuesday afternoons once they arrive from the ferry.